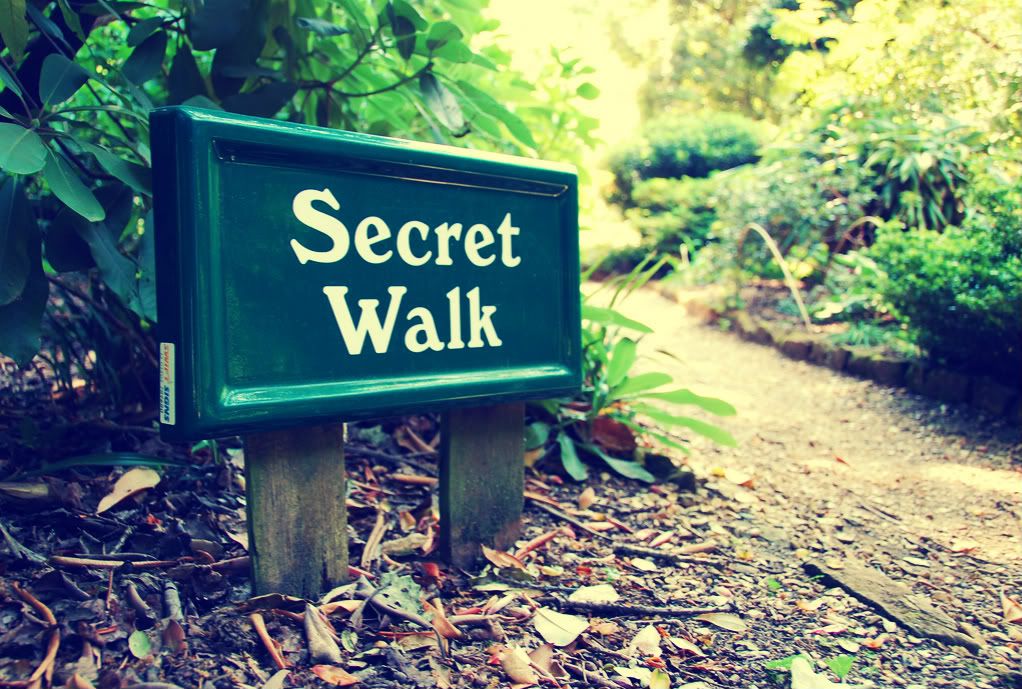 photo credit here
i'm a wannabe writer.
i let Flannery O' Connor short stories wash over me, attention wrapt to audiobook while i scrub dishes in the sink.
i keep C.S. Lewis on the bedside table, in the very same place (and for much the same purpose, figuratively speaking) that i kept Tums throughout both of my pregnancies.
i watch PBS documentaries on Mark Twain and Maya Angelou with a wistful sigh, the way most women watch those Top Model shows.
i spend my days writing, even when i'm not.  such that  i'm that mom you raise your eyebrows about, the one singing off-key rhyming ridiculousness to the toddler who isn't exactly thrilled with the produce section.
and  i'm that lady you have to honk at at the traffic light, because while you think i am only staring off into space, i am actually coming up with a poem that will save me the twenty bucks that i'd spend on a Father's Day gift.
and i'm that girl staring at you in the airport, and i'm staring at you because i've just made you a character in the novel i'm writing inside my head.   yes, you.
not normal. i know.
it's just that life comes at me in words – always has.   hanging words on something, for me, helps me attach that something to reality, helps me  make it really real.
and so it's not without irony that i announce, some 200 words into this post, that, even as a wannabe writer, even as the person who is supposed to be able to pen words about the beauty of all things Banebow,  i don't really know how to say what i'm about to say.
i sort of said it  in this post, when my soul-friend first whispered it to me, disbelief causing the words to clang like cymbals in my mind … but everything that i've tried to write about it since seems trite and cliche and totally unworthy of the mystery and miracle of what is happening, even now, as i type.
some stories seem so big – so  beyond our imagining big – that words fall short and jaws drop wide and God reveals himself to be the real Writer of stories – the very Author of creation – who turns a page and types a plot twist you aren't quite prepared for.
and there are no words.
and so i leave you with a picture  worth more than a thousand words and a plea for your prayers, as Sonya and Drason walk faithfully into a whole new chapter of this story.