"I only deepen the wound of a hurting world when I neglect to give thanks."
she is joy personified.
she welcomes, breathless with excitement, each new moment of the day.
she  feasts on kisses, is free with her hugs.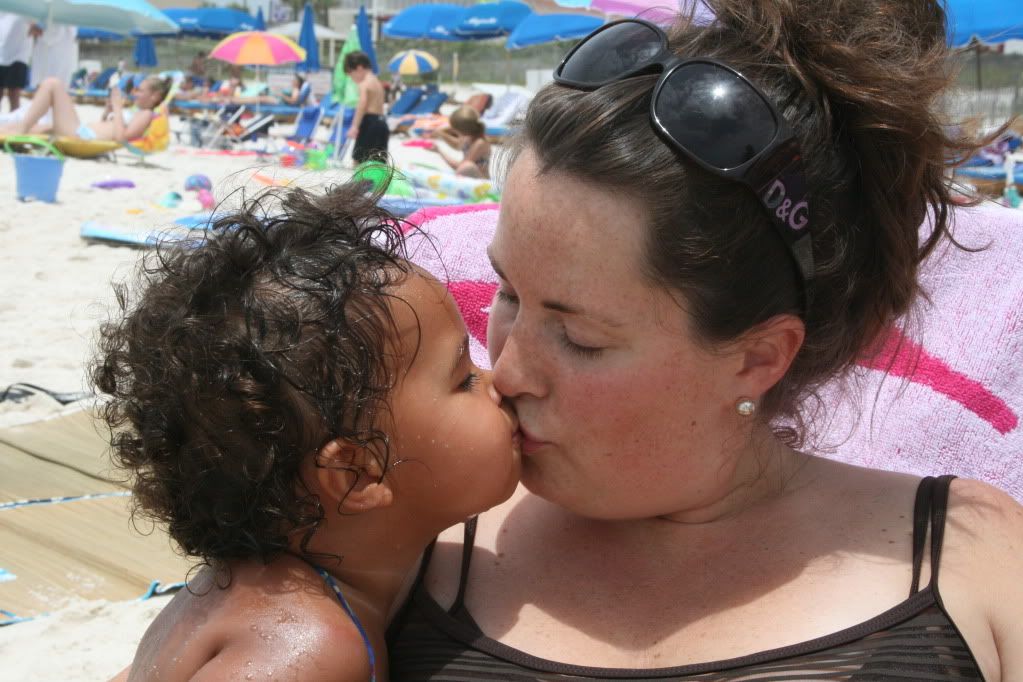 she is  so pretty it hurts.
she is bossy  (ahem – cough! —  like her mama).
she keeps  her daddy's heart tucked in the crease of her elbow for safekeeping.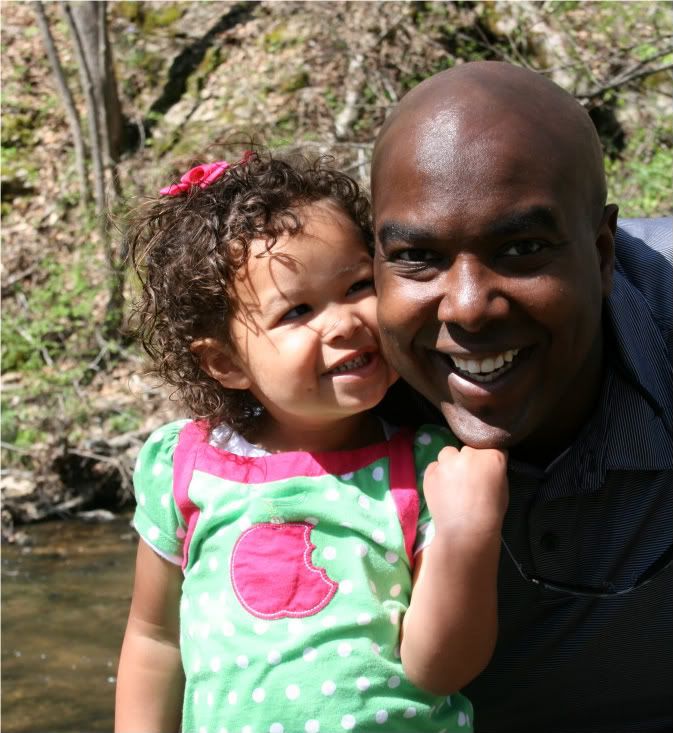 she  sings scratchy, like Janis Joplin.
she chooses ridiculous names for her animals, but pronounces them with utter conviction.
she serves tea to guests and  demands that they drink it.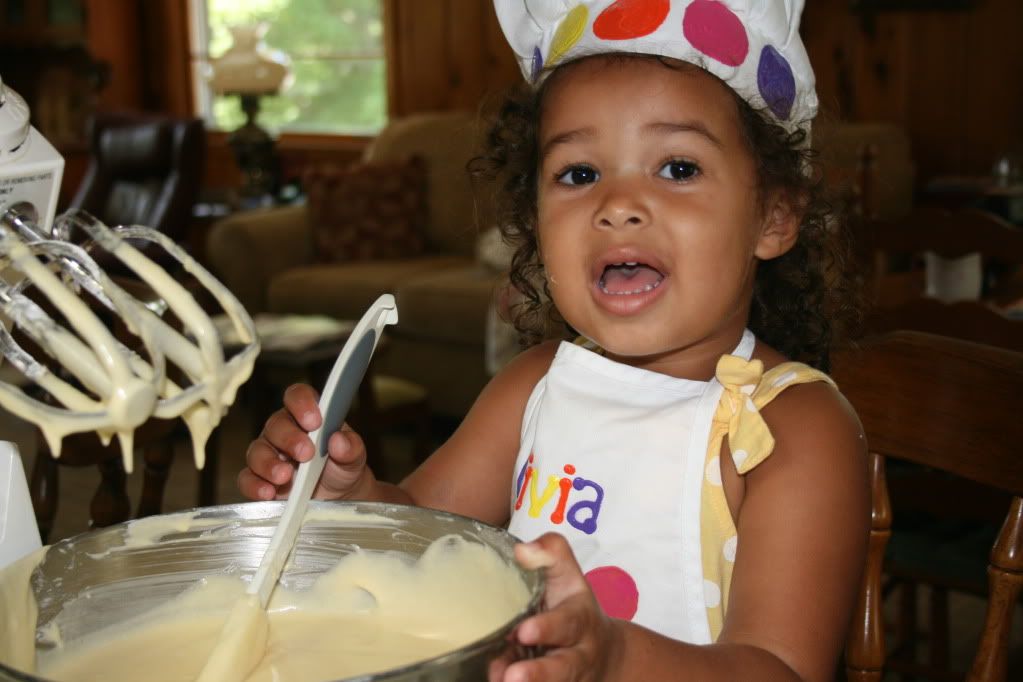 she is  a firecracker of a daughter …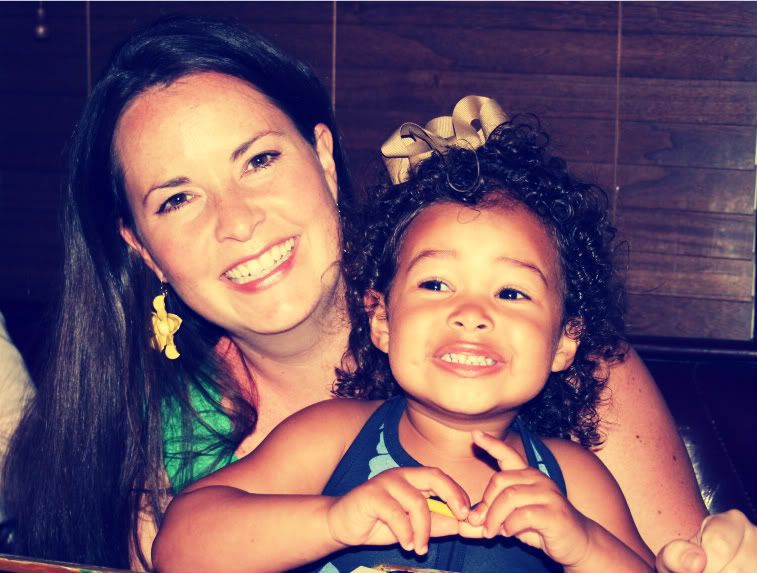 a  smoochy smoochy big sister …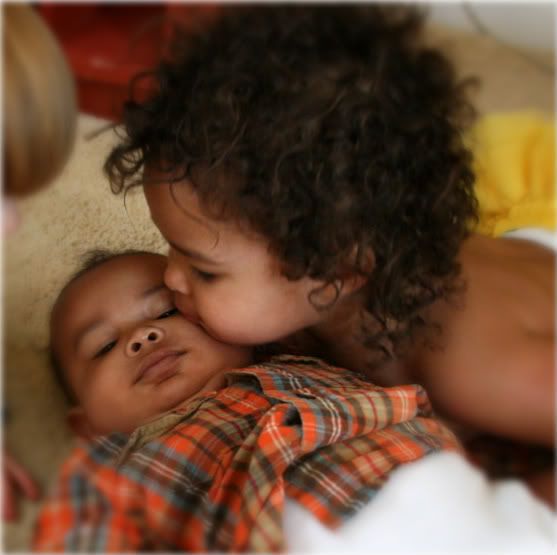 and a hand-holding best friend
she is  tutus and crawdads and an everyday reminder that there is always … ALWAYS … a reason to praise.
and today, we give thanks for all 3 years of her.
happy birthday, oLivia drae beasley.
you are loved much.